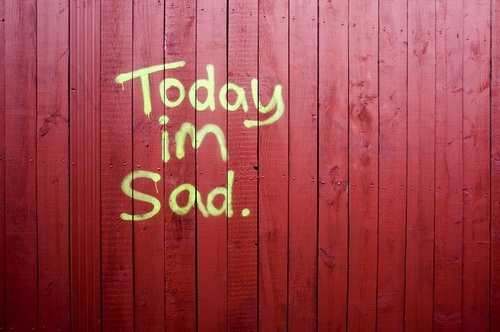 Usually, in a battle between the head and the heart, the heart would win. Leaving the head full of unheard ignored rational thoughts that could just make things better, if not easier. What happen to the heart? Well, depends. If it wins with a glorious victory, then everything would be floating. But if it wins with major bruises and tears and cuts, well, there goes. Poor little heart trying to savor the slightest meaning of victory.
Everyone has their own secrets. Something they would never share even to the person they know they would die for. Having secrets are everyone's right, no? Like how we have been shouting for the right to speak, to voice out. I think the same goes to keeping your mouth shut. If everyone's is eager to speak, who's going to listen?
But we see things differently. What means the world to me might not bother you an inch. My biggest secrets, perhaps, are something that you can simply laugh over with your friends at the coffee table.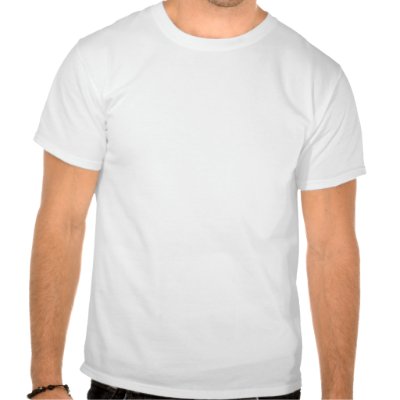 The dispute between the heart and the head (H's) has been long known in myself. But in the end, I am still the one making the decisions. Right or wrong, I have both H's to do the judgment.
But what if the dispute involves some other third party? i.e. Someone else, a person. Worse, if that person is actually SOMEONE, not just anyone. How do we justify things? Our H's are only ours, what about their H's, ever given it a thought?
We say we love them, but we do things that hurt them. Why? Because in our own judgment, both H's agree that what we are doing is fine, if not the most right thing to do. But how do they justify our act of hurting them when all they feel is hurt, how would they believe us when we say we care for them?
There goes. Another dispute. We do things that might not seem wrong to us, but hurtful to the others. But at the same time we claim that we care for them, when the fact is, we are hurting them. Question is, are we aware that we are hurting them when it doesn't feel so on our side?
We see things differently. And differences are not always pretty. Yes it makes life more interesting. But sometimes the interesting parts don't come easy.
Are you willing to sacrifice your own self to be on the safe side of the game? Or would you rather stand for what you believe in, and take the risk of not winning?


If you lose, you might not end up having enemies. But you'll still lose. And that could mean losing everything. All at once.